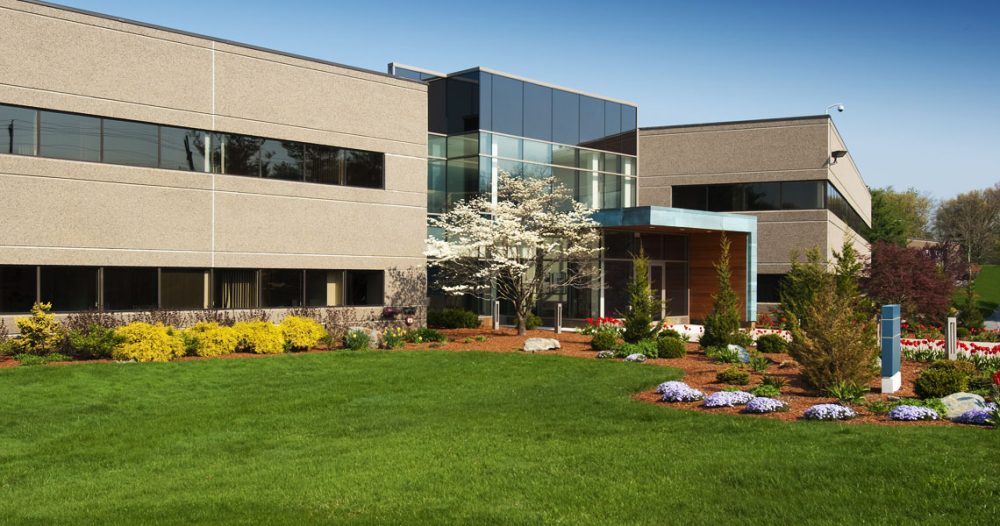 Full Service Commercial Landscaping
Serving the Dallas area for over 40 years!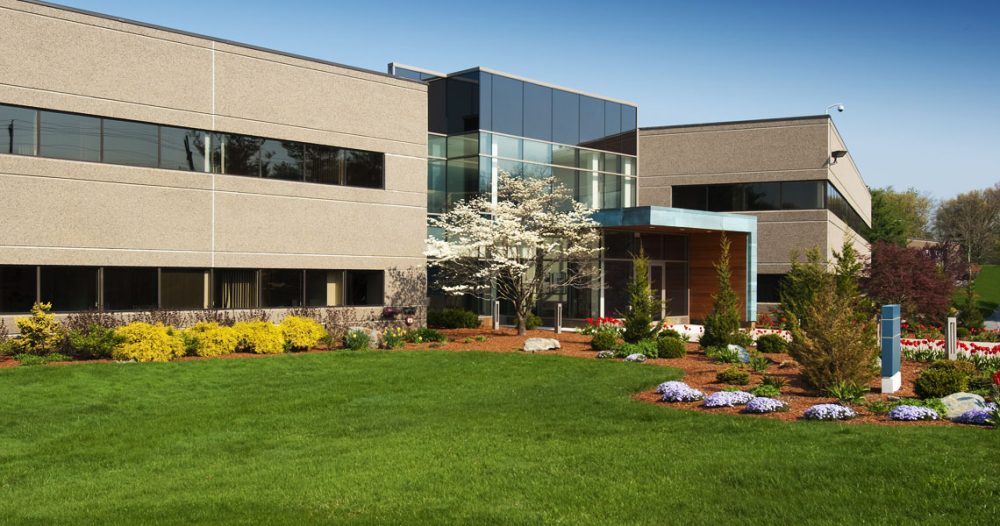 Landscape Maintenance
Providing a superior service to our clients through quality workmanship and horticultural practices.
Looking For Quality Commercial Landscape Maintenance Services?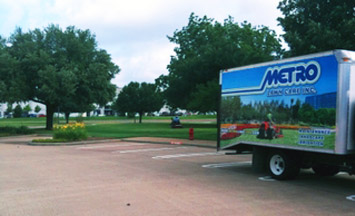 About Metro Lawn Care, Inc.
Metro Lawn Care, Inc. is a full service commercial landscape company servicing Dallas for over 34 years.  We provide commercial landscape maintenance, landscape construction, and irrigation installation and repairs.
About Metro Lawn Care, Inc.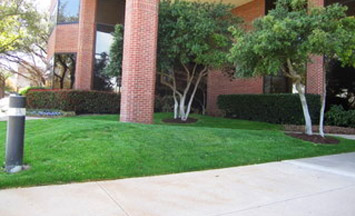 Commercial Landscape Maintenance
Metro Lawn Care, Inc. takes a proactive approach to commercial property management and maintenance. This is accomplished by weekly foreman training and safety meetings.
Learn More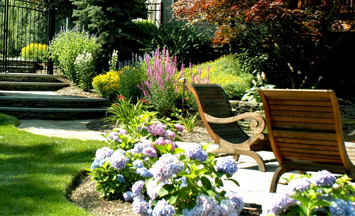 Landscape Design/Build
The mission of Metro Lawn Care, Inc. is to transform your existing landscape into the dream you have always envisioned.   We can do a complete new design/construction, a landscape upgrade,  or just add seasonal color to give your office or home curb appeal.
Learn More