Metro Lawn Care, Inc. is a full service commercial landscape company servicing Cedar Hill and surrounding areas.  We provide commercial landscaping services, landscape construction, and irrigation installation and repairs. With our company's years of experience in the commercial landscape industry, we are able to help you achieve and maintain the appearance you desire.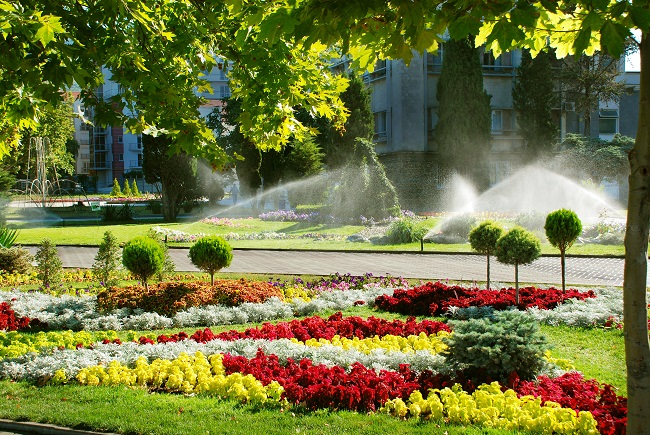 Cedar Hill Commercial Landscape Maintenance
Metro Lawn Care, Inc. takes a proactive approach to commercial property management and maintenance. This is accomplished by weekly foreman training and safety meetings. Metro also uses well maintained equipment and the finest in plant material. All of our employees are in company uniforms as well as driving company vehicles that are bagged with the company logo. Metros employees are encouraged to develop a relationship with its customers. Learn more about our commercial landscaping services
Looking For Quality Commercial Landscape Maintenance Services? Get an estimate from Metro Lawn Care today!
Contact Us!