Five Factors When Selecting A Commercial Landscaping Company
If you are trying to find a commercial landscaping service, you'll want to keep in mind these five things.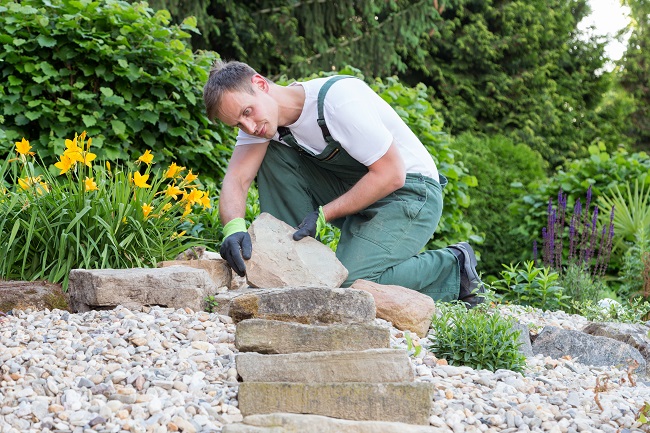 Insurance: Choose a company with appropriate licensing, liability insurance, and worker's compensation insurance. You want to make sure to avoid responsibility if an employee gets hurt on your property. Make sure the company has a zero-tolerance policy for drugs and alcohol as well.
Experience: Look for a company that is highly experienced. The more years of experience they have, the more happy customers they've had and the more knowledge and insight they've gained.
References: Go with a company that can give you references and show you their past work. When you're able to view some past work, you can get a feel for a company's skills. When you speak with other customers, you're able to find out more information about the company. Ask about reliability, past conflicts, work quality, and communication.
Appearance: Take appearance to heart. When a company has a fleet of vehicles that you can distinguish easily and employees in identifiable uniforms, it reflects positively on a company's quality and level of organization. If they care about their appearance, they'll care deeply about your landscape's looks as well.
Customer Service: Know that communication matters. When you ask questions, you should receive clear answers and comprehensive information. Make sure you know their customer service procedures as well.
Metro Lawn Care is a full-service commercial landscaping business with over 34 years of experience. We've got you covered when it comes to these five things and more. To speak with one of our professionals, please contact us.