Ideas For Commercial Landscape Construction
Commercial properties sometimes suffer from bland landscaping. It is all just one big lawn, with a patch of concrete somewhere to stick the garbage can. This is unnecessary. Commercial landscape construction can bring your business a lot of needed buzz, make work pleasanter, and generally make your property fun by adding just a few tweaks to a place. For instance: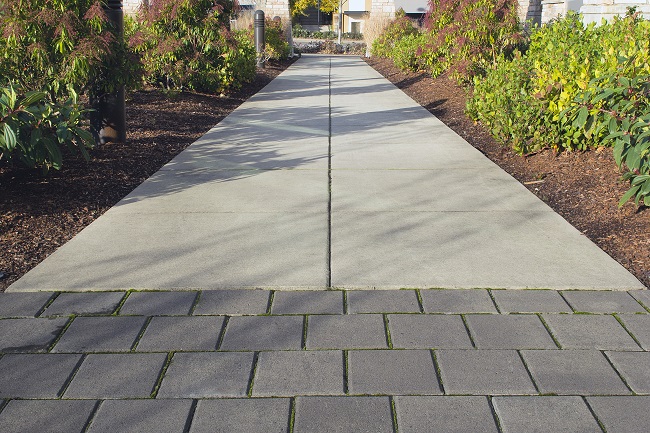 Paths
Commercial properties are often bigger than residential properties, and they will frequently have more than one building. These circumstances tempt people to cut across the lawn between the buildings in unpredictable ways. You can accommodate this impulse and make their travel swift and safe, while also preserving the greenery from big feet by adding paths. Landscapers can put in lovely walkways with flagstones, gravel, flower borders, and other touches.
Picnic Areas
Providing a pretty outside place for your employees or guests to eat goes a long way to increase comradery and comfort. It encourages people to stay on campus during their lunch so you have fewer people coming back late, and it gives people a place to relax together. Besides, spending time in greenery during the work day increases productivity.
Hardscapes
Decks, porches, and pergolas aren't just for homes. They can make businesses feel more inviting, provide office space on sunny days, and make work days pleasant. Benches, fountains, and statues are included here, and can enliven any workplace. These are highly versatile, and, best of all, they don't strain your water bill. A commercial landscaping company can make hardscapes that match your company needs.
Businesses don't have to settle for boring plain lawns if they don't want to when they turn to commercial landscape construction. Fortunately, Metro Lawn Care has years of experience making businesses in Dallas, Texas look pretty. If you think your property could use a little sprucing up, contact us