The Importance of Proper Landscaping to Property Managers
Proper landscape can make a significant difference in property management. The plants, trees, and lawn adds value and makes the property more attractive. The process protects the property and improves drainage.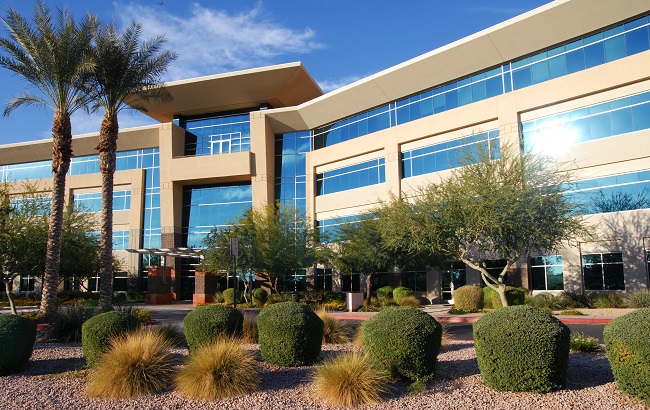 Landscaping improves the appearance of the properties you are managing and indicates to clients, tenants, and prospective customers that the properties are well-managed.
Here are the different ways you can use proper landscaping to benefit your managing properties.
Choose the Right Plants
Selecting the right plants for your property is essential in different ways. It enhances the way the property looks and helps in avoiding unwanted pests.
You can ensure that you get the best plants for your property by consulting a professional about the best plants for the soil type in your area that will not attract pests.
Carry Out Regular Trimming
Overgrown branches and trees give an unkempt appearance to the property you are managing. Also, the trees and branches give pests easy access to the structures on the property.
Therefore, it is crucial to regularly undertake the trimming of the branches and trees on your property, especially those hanging over roofs and those close to any structures.
It is also crucial to remove stumps that are close to the property because they can harbor pests.
Carefully Mulch
Mulch is important to your landscape in different ways. It helps the ground to retain sufficient moisture and creates a favorable environment for your trees and other plants.
Given that it also creates a favorable environment for some pests, you need to be careful with how you mulch. For example, it would help if you remove old mulch before applying a new one.
Do Not Over Water
As much as plants need water, pests also do. Therefore, it is vital to avoid supplying excess moisture that can attract pests or sustain their survival.
If your property has a water surface, you need to keep it well maintained not to serve as a breeding ground for pests.
There are numerous reasons why proper landscaping is important for property managers. Our experienced and skilled professionals can help you with all aspects of commercial landscape management and other landscaping services. Contact us for our extensive services that will keep your property looking their best.