Tractor Mowing and Pasture Management
Tractor mowing may bring to mind farms: a big machine pulling up hay and leaving a swath of short grass in its wake. That is not the only place for tractor mowing, however. Commercial properties can benefit from it in their landscapes, too. It gives you three advantages.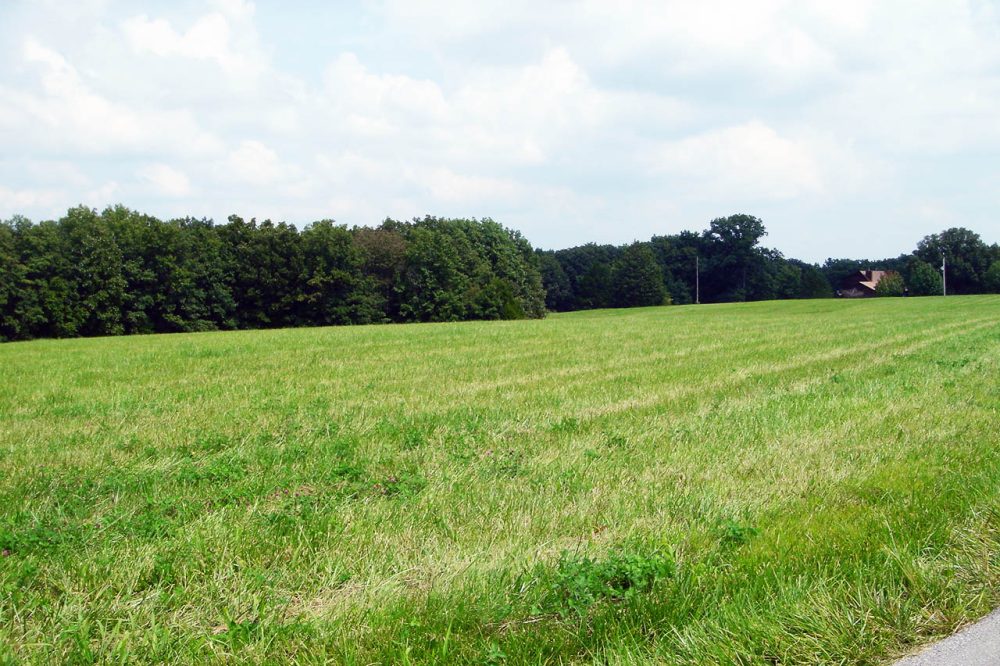 Speed – Commercial establishments tend to have wide acres of pasture (as opposed to suburban homes which tend to have little yards.) It can take quite a while to mow all of a business's property, especially if you are trying to do it right. Using a tractor makes sure that your mowing company can do a thorough job without being underfoot all day. Additionally, tractor mowers frequently come with attachments that let landscapers multitask. They can mulch and fertilize just as quickly as they can mow.
Handles Hilly And Steep Terrain Well – It takes a lot of power to get up a steep hill especially if your equipment is undersized. Controlling the speed of the mower when going down the hill also takes a lot of power. A mower can slip and tilt in the fight to move up inclines. Tractor mowers have the muscle to handle difficult terrain, and this means that the mowing remains even in the face of hilly landscapes.
Handles Thick Weed Patches and Brush – Did you just buy the campus from an owner that let the lawn go to seed? Has the brush gotten a bit out of hand since the last time you had professional landscapers in? Tractor mowing clears weed patches and woody plants quickly and easily. Tractor mowers have extremely efficient blades that cut grass and make mulch out of most types of plant matter. It slices down tall grass without a thought, too.
Metro Lawn Care does a lot of tractor mowing in the Dallas area, and our expert care can make your business's big lawn prosper. If you are interested in our mowing or other services, contact us.