The Top Reasons to Consider a Composite Deck For Your Business
Adding a deck to your commercial property can improve its overall look and functionality, and can make your property more appealing to customers. However, when deciding to add a deck to your property you will have several decking materials to choose from, the most popular being composite decking as there are a variety of benefits composite decks can provide business owners with. Here are just a few reasons to consider a composite deck for your business.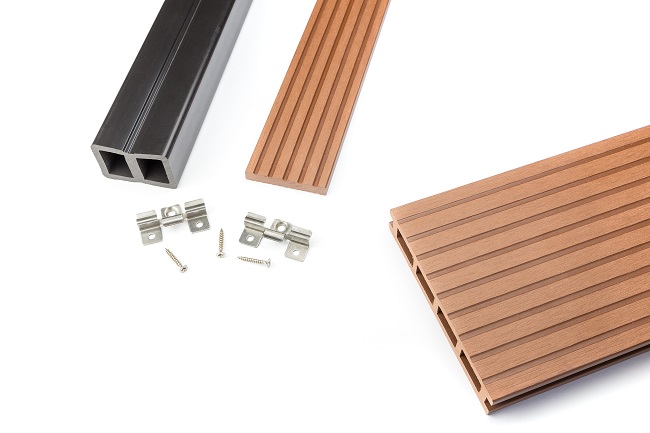 A Variety Design Options
Many people may worry that by choosing a composite deck that their deck will not look as good as a wooden deck would, or that they will not have as many options to choose from. However, composite decks have come a long way in recent years, and they look and feel more like natural wood than ever. Additionally, composite decks come in a variety of grain patterns and natural colors, allowing you to mimic the look of a variety of natural woods. Composite decks are also available in a variety of color options ensuring that you will be able to find a deck design that will match your style preferences, and that will enhance the look of your property.
A Good Value
Although the initial cost of installing a composite deck is often higher than that of a wooden deck, composite decks are a better value overall than wood. With a composite deck, you will never have to spend money maintaining or fixing your deck. You will not have to replace weathered boards or stain your deck, and you will never have to have it sprayed for bugs. Additionally, composite decks last much longer than wooden decks making it unlikely that you will have to have your deck replaced in the near future, which makes choosing a composite deck a better long-term investment in your company.
As you can see, there are a variety of reasons to consider composite when adding a deck to your property. However, whether composite is the best option for your business will depend on your unique situation. Contact us for advice on how to choose the right deck for your property.