Three Benefits of Commercial Property Landscaping Updates
If you are a commercial property owner, the one thing you shouldn't forgo when it comes to your budget is commercial landscaping. Here are three reasons you should maintain your commercial landscaping, even if this adds an additional expense to your overall budget.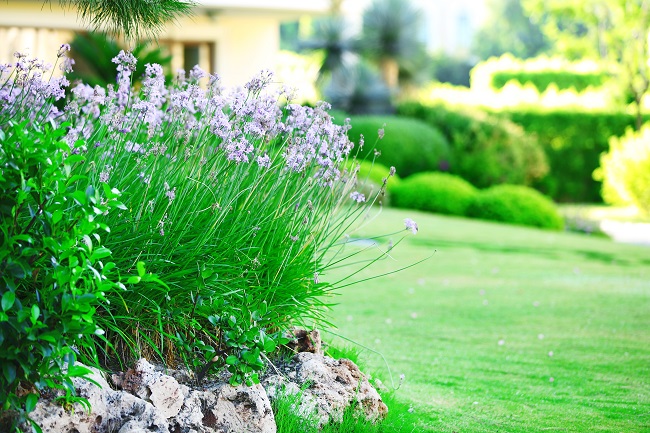 1. Neighborhood Consistency
Much like the interior of commercial properties, there are also trends when it comes to commercial landscaping looks. If neighboring properties are well taken care of and have landscaping schemes that match trends and the area, it is worth it to follow suit and get your property up-to-speed. There might even be local requirements for properties to be well maintained on the exterior, and continued landscaping updates will help.
2. Making Your Property More Valuable
Along the same lines of getting your commercial property looking consistent with other spaces nearby, this can also be a benefit when it comes to looking for tenants for your properties. If you do sell down the line, commercial landscaping can up your curb appeal and might actually increase your property value over time.
3. Saving on Water Costs
If you have a sprinkler or watering systems in currently in place, your landscaping might be overdue for an overhaul that will actually save you money. By switching your commercial landscaping to a more drought resistant set up or having your watering systems reviewed to save on water usage overall, you might actually save money in the long run.
Landscaping should be incorporated as a general expense when it comes to your commercial properties since the benefits can make your space more viable and can actually save you money in the long run. If you are a commercial property owner looking for the best landscaping options for your specific space, contact us to get your landscaping need assessed.