3 Reasons To Hire A Professional For Commercial Tractor Mowing
If you own a large commercial property, then you know that taking care of the land itself can be a big task. When it comes to mowing, hiring a professional for commercial tractor mowing is a great option. Here are three reasons to hire a professional for your commercial tractor mowing.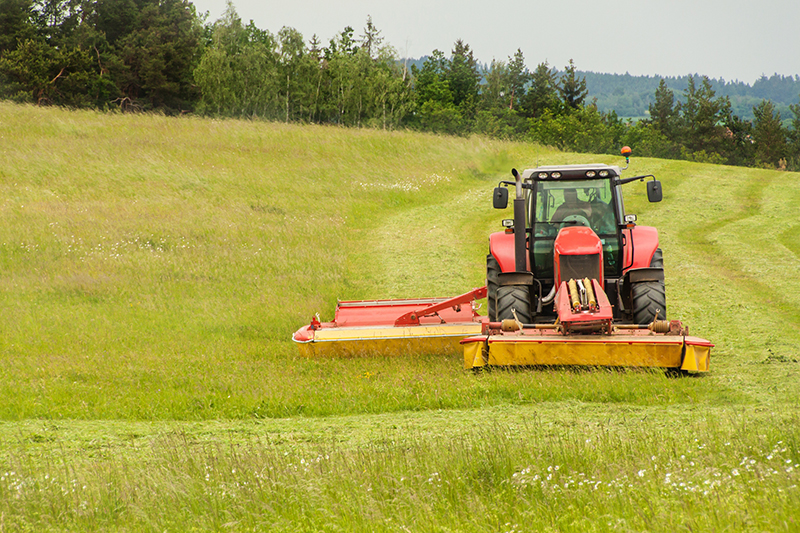 Create A Regular Schedule For Mowing 
Hiring a professional to take care of your commercial mowing gives you the opportunity to create a schedule that works well for you. The professional will come as often as you need them to and will perform whatever mowing tasks you need them to. This regular schedule helps to ensure that the mowing always gets done on time and gives you one less thing to stress about.
Keep The Commercial Area Looking Great 
Another awesome reason to hire a professional for commercial tractor mowing is because they will make sure that your commercial land looks great. They will carefully mow all the areas that you have requested and will carefully mow around all of your trees and plants. Areas that are hard to get to, such as hills and valleys, will also be carefully mowed using specialty equipment.
Take Advantage Of Additional Services 
When you hire a professional do to your commercial tractor mowing, you also have the opportunity to have them provide other maintenance services for you as well. This can include clearing large portions of land, brush hogging, and a variety of other tractor services. This makes it much easier for you to get all of your landscape maintenance done because you can hire the same service to do several things for you.
To learn more awesome reasons why you should hire a professional for your commercial tractor mowing, or to hire a professional today, visit us at Metro Lawn Care.