Commercial Lawn Maintenance Services You Should Consider
Of course, you want the best for your lawn, or at least you should. Think of your landscaping as an investment that you need to always protect in order to maintain its health and its appearance. You can do this in many ways, including fertilization, weed control, insect and fire ant treatment, aeration, tree injections, and more. When it comes to commercial lawn maintenance, we've got you covered.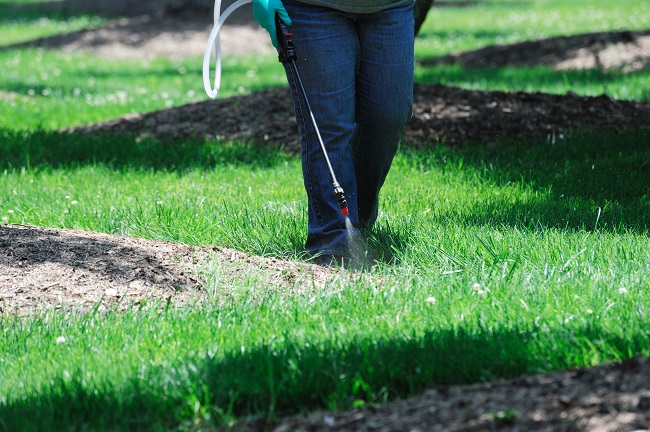 Fertilization
You can have fertilizer applied by a method called broadcast fertilization. What this means is that the fertilizer is applied across the entire surface of a field by high-capacity fertilizer spreaders. This method is both fast and economical.
Weed Control 
All types of landscaping need some kind of weed control. You'll want to invest in weed control for all of your turfs, landscape beds, and hardscapes.
Insect and Fire Ant Treatment 
Insects and fire ants can really disrupt your landscaping, and can even pose a hazard to anyone who sets foot on it. It's important to control these pests by means of an insect mist system to get the problem under control safely and effectively.
Aeration Services 
You may want to consider a lawn aeration service, which basically means having your soil perforated with small holes so that the roots of the grass are better penetrated with air, water, and nutrients.
Tree Injections 
Tree injections are really pretty simple and can make a world of a difference in the health of your trees. Pesticides are injected into trees in order to prevent diseases, insects, and nutrient deficiencies.
Contact us today at Metro Lawn Care to learn more about these services and more.  Our customer service team is standing by. .