Why You Should Hire Professionals To Prune Your Trees
Having trees surround your commercial location is a great idea because it provides plenty of shade on the property and the trees themselves are very beautiful. This is eye-catching to current and potential customers and can be a good way to attract business. However, one thing that is going to deter from this is the sight of trees that have not been properly pruned. These trees will instead look overgrown and messy and may actually detract from your business. Thankfully, there are landscape professionals that you can hire to prune your trees for you. This is often the best option for commercial locations and here's why.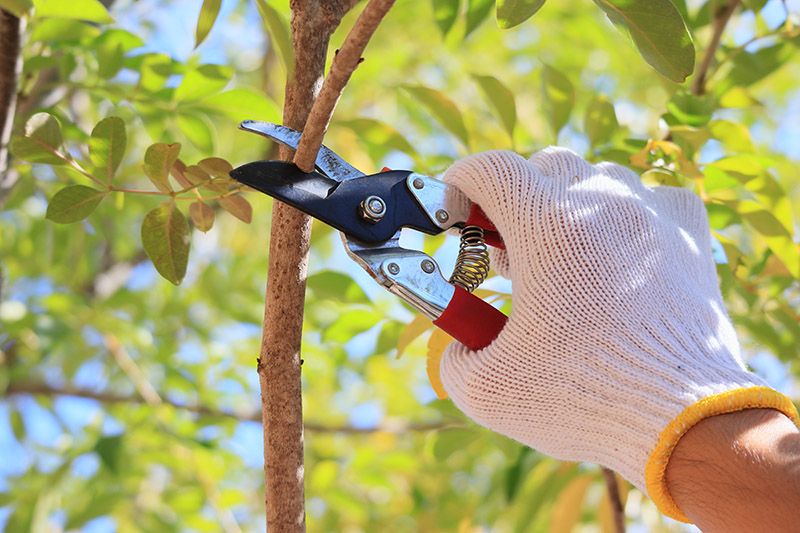 Tree Pruning Is An Art 
The task of pruning a tree really is an art. It is important that you cut back just enough to get rid of the dead parts of the tree, but not too much that you may hinder the trees growth. It can sometimes be difficult to know what parts of the branches are alive and what parts of the tree are dead. This is where a professional can help. They will make sure that your trees are not only pruned and cut back to look great, but that they also are healthy and thriving.
They Have The Proper Tools
When it comes to tree pruning, you need to have specific tools in order to get the job done right. These include pruning shears, pruning saws, a pole pruner, and more, depending on the type of trees that you have. It can get pricey purchasing all of the tools that you need and it can sometimes be difficult to know exactly what size and style of each piece of equipment to purchase. This is where the professionals can help. They have all of the proper tools to prune your tree, so you don't have to worry about a thing. You still get beautiful trees that are professionally pruned, but without all of the worry.
If you'd like to learn more about hiring a professional to prune your trees, visit us at Metro Lawn Care.