Some Easy Commercial Drainage Solutions
Weather is often unpredictable, and incidents like heavy rain can really wreak havoc on your landscaping, your building, and your equipment. If you're not properly equipped to handle the harsh and uncertain weather, then you're really putting your business at risk. And the longer that you let something like this go untreated, the more long-term damage that will likely occur. Keep reading to learn more about some commercial drainage solutions that might just do the trick for you and your commercial property.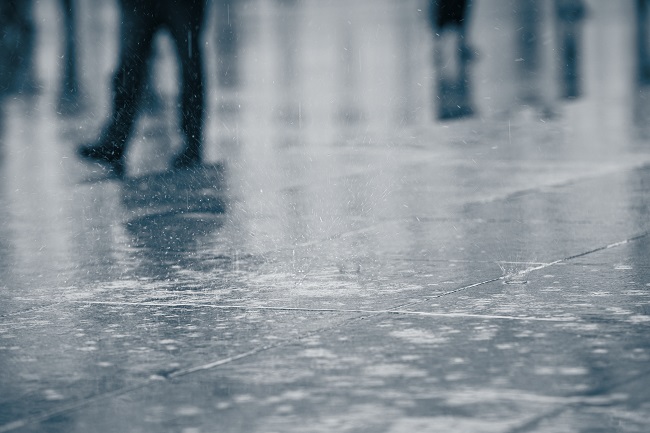 Signs That You Have a Problem
Step one in finding the right solution is recognizing that you have a problem in the first place. A few suggestive signs include standing water when it rains, poor water runoff, and/or drainage issues every time it rains more than a couple of inches. These are all definite indicators that you're needing some extra drainage.
Drain Systems 
Extra drainage is always a good idea to ensure that your property remains in good shape. Drain systems are installed underground and can easily make a world of a difference immediately upon installation. It's something that looks good and is highly functional at the same time. And the cost of installing your drain system will surely pay for itself over the years by protecting your business and your property from damaging rain and floods.
Contact us today at Metro Lawn Care to learn more about commercial drainage solutions and what exactly they mean for you and your commercial property. We are here to help you correct any issues and to prevent further ones from occurring.