3 Ways in Use Rocks in Your Commercial Landscape Design
While most people think of trees, plants, and flowers when considering their commercial landscaping option, there's one more potential element that's often under-used: rocks. Incorporating small rocks and large boulders into a commercial design has many benefits, from brightening up flower beds to helping to secure a design visually in a given space. Here are just a few simple ways you can use rocks in your commercial landscape designs.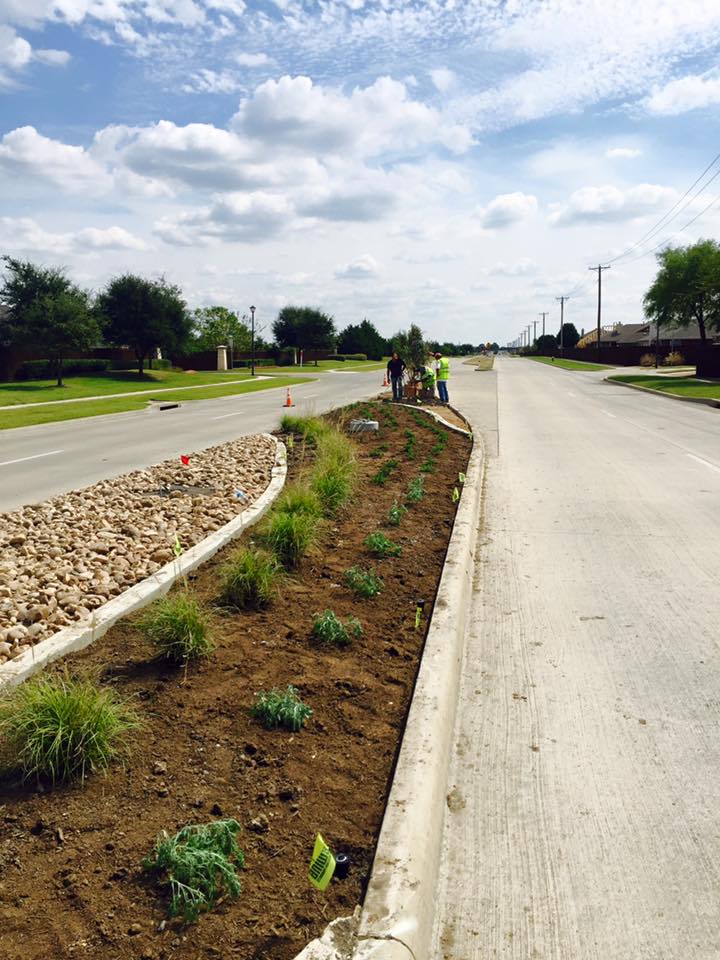 Rock and Water
Creating a small rock and water garden as a focal point of your design will help to bring a sense of calm and tranquility to your business. This is also good option for those with some outdoor space to play with and those who may benefit from instilling a sense of calm in their customers.
Create a Welcoming Pathway
Creating a stone pathway out of anything from fine gravel to large slabs will help set your business apart visually from any surrounding buildings and help customers get a feel for the sort of business you're running, whether it's something rustic or something more modern. These sorts of paths also create a welcoming entryway for potential customers.
Hide Necessary Equipment
Practically, using large rocks as a part of a landscaping design gives you many options for hiding uneven areas of your property or concealing necessary utility equipment. These focal points also help to anchor the design in the space and can give it a rough-hewn, organic feeling, or a clean, modern, and polished finish.
These are just a few of the ways you can use rock in your commercial landscaping designs. If you need assistance with your commercial landscaping project, contact us at Metro Lawn Care today! We are a full service commercial landscape company and have been servicing Dallas for over 34 years. We provide a variety of services including commercial landscape maintenance, landscape construction, irrigation installation, and repairs.