Protecting the Health of Your Trees Through Tree Pruning
The mainspring of a healthy tree is routine tree pruning by a trained tree care specialist. Failure to seek the help of an experienced tree care provider can cause your tree to deteriorate and can result in an uneven appearance. By ensuring that your trees are regularly pruned, you can help your trees live longer while maintaining their lush appearance.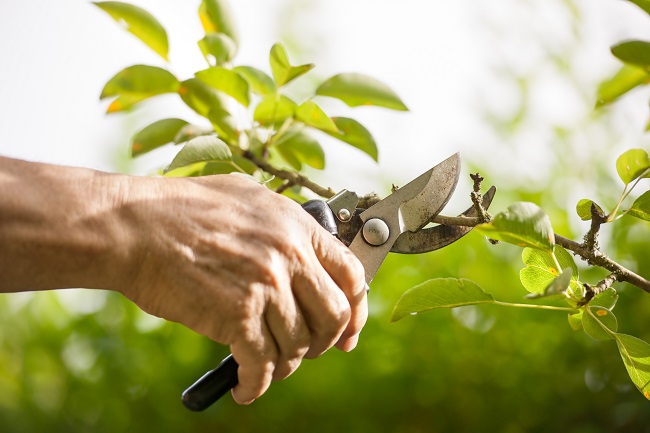 Offering Decades of Experience in Tree Care
The tree pruning specialists with Metro Lawn Care have been trained to provide the most advanced level of care for your trees.   For over three decades, our tree care experts have been helping trees live longer more healthful lives through our detailed tree pruning process. Our tree care specialists know the best time of year to prune your trees and have the experience to know exactly how much trimming and pruning is needed to help your trees thrive.
The Role of Safety and Precision in Tree Care
Tree pruning often involves the removal of branches and limbs that pose a safety threat to people, animals, and property. The removal of dangerous branches is a risky process that calls for the extreme caution and expertise of a trained professional. The tree pruning specialists with Metro Lawn Care work with precision and have the tools to properly remove limbs from your trees. They possess the helmets, goggles, ropes and other safety equipment needed for safe tree pruning.
The Importance of Hiring Trained Tree Pruning Professionals
Tree pruning may sound like an easy process, but it is important to remember that the failure to use the proper equipment and safety precautions can lead to injury to you or your trees. Contact us today to find out how our tree pruning services can safely enhance the health and appearance of your trees. Whether your trees require minor trimming or a full crown reduction, we will strive to work within your budget to protect all of your shrubs and trees.