Save Time and Money with Irrigation Repairs
Winter is officially over and summer is rapidly approaching, and living in  Dallas, we all know what that means: HEAT! With the sweltering summer heat come increased watering costs to keep your yard looking great.  Irrigation systems are a great way to ensure that your landscaping is watered as efficiently as possible, while also saving time and effort. However, irrigation systems do require periodic maintenance to continue performing most efficiently.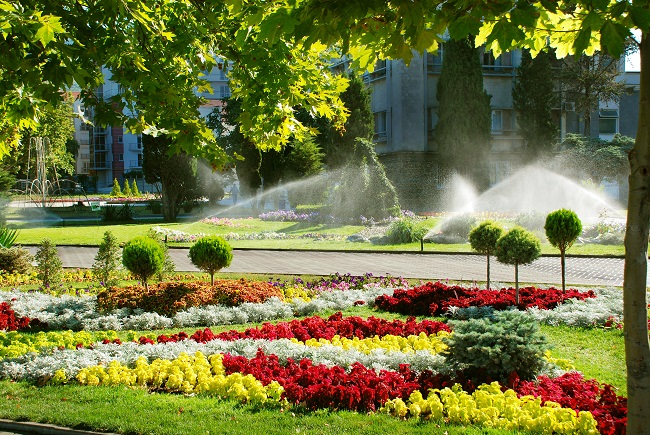 If you have a broken irrigation system, or a system that is just not running at peak efficiency, Metro Lawn Care can help. Metro Lawn Care has 34 years of experience in the irrigation industry, offering both new irrigation system installations and irrigation repairs, with all work performed by licensed irrigators and technicians. An irrigation system running at peak efficiency enables you to minimize your water usage while maximizing the benefit to your landscaping, while at the same time automating the process of watering your landscaping so you can spend your time on something other than trying to keep your yard alive and looking its best in the Texas heat.
If you don't already have an irrigation system, Metro Lawn Care offers expert guidance and professional, licensed installation services on new irrigation systems.
In addition to new irrigation system installations and repairs of existing systems, Metro Lawn Care offers a Landscape Management program that includes monthly checks of your irrigation system and necessary repairs to ensure your system is always running at peak efficiency.
Contact us to learn more about the benefits of having a new irrigation system installed, having an existing irrigation system repaired, or to find out more about our Landscape Management program and how it could benefit you.