Why Lawn Maintenance Is Important For Your Business
Although a perfect lawn is an Americana staple, maintaining a perfect lawn is not easy. For whatever business you may be in, the presentation is key. But lawns take work, care, and their due diligence. When maintaining a lawn, many factors come into play. This makes expert knowledge very valuable.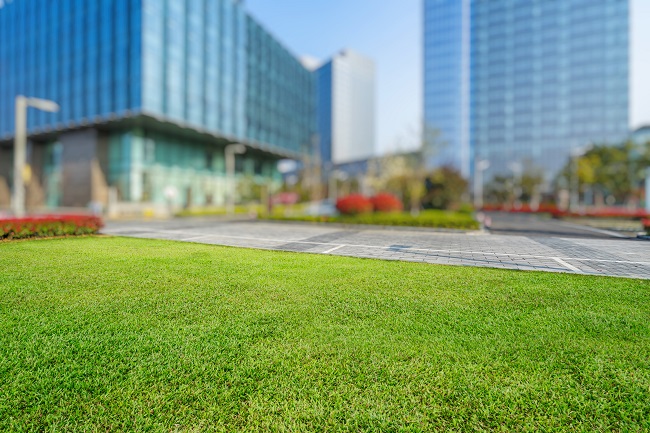 Since lawn care takes work, having a reliable company like Metro Lawn is important. Weeds are a constant problem. Diseases such as mold can develop and improper watering can harm your grass. However, with the right expertise, you can have a great lawn that looks pleasing to your customers.
The critical component for lawn care is knowledge and consistency. Thankfully, us over at Metro Lawn always execute a project with consistency and knowledge. For lawn maintenance, you need a professional with a great attention to detail, and the expertise to solve problems that will occasionally arise. Did you know different grasses need different nutrients, types of soil, and sunlight? Did you know there are different types of soils like loam, clay, and silt?
When an expert looks at any lawn, they see all these variables. And when a problem arises, they know exactly where to begin to solve it. Metro Lawn has the equipment, the knowledge, and manpower to maintain your business. You won't get much done with a small push mower or a small bag of nutrients that's for sure.
Metro Lawn will make sure your business looks like it should: professional. And if you choose to work with us, we will make sure to take care of every last detail. From a small problem like long grass to a big project like lawn aeration, after we work on it, your business will look like it should.
If you have any questions please feel free to contact us now. With 35 years of quality experience, Metro Lawn can and will meet all your landscaping needs.