3 Reasons To Install Flower Bed Edging At Your Commercial Location
If you are looking into improving the exterior appearance of your commercial location, then landscaping is a must. Thankfully, having some great landscaping installed will make all the difference in the world and will really be appealing to all who come to your business. One specific thing to add to your landscaping is edging for all of your flower beds. Here are three reasons why flower bed edging is perfect for your commercial location.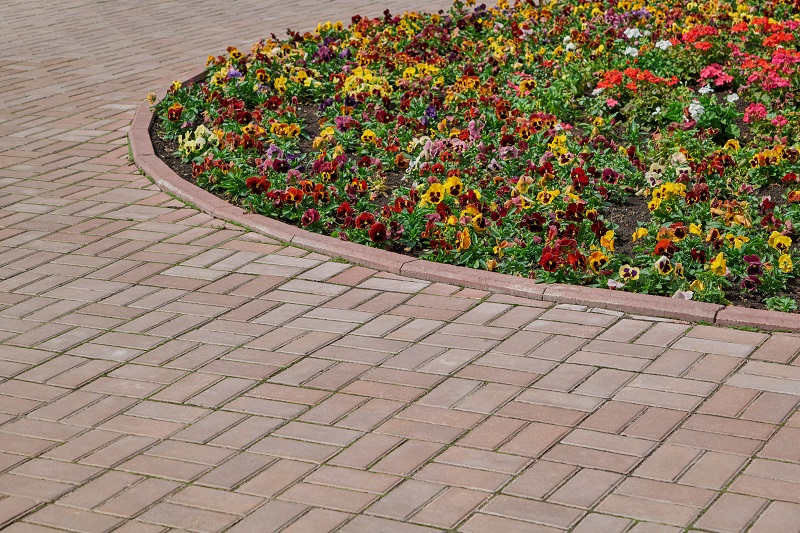 It Looks More Professional
One great reason to install flower bed edging around your flowers is to ensure that they are as clean and professional as possible. This edging helps to create solid lines between your flower beds, and the rest of your landscaping. This is great for creating a gorgeous look for your commercial location, and it makes it so that your rocks, grass, flowers, etc., don't mix.
It Supports Your Soil Structure
The edging around your flower beds also does an awesome job of supporting your soil structure. This is possible because the soil is able to stay within the structured area that has been created for it. This means that your flowers are going to get all the nourishment that they need from the soil, and you don't have to worry about the nutrients washing away and causing your flowers to die.
It Reduces Maintenance Costs
Lastly, when you install flower bed edging, you help to reduce the overall cost of maintenance. This is possible because you don't have to worry about putting in extra work to keep your flowers, grass, trees, rocks, and other plants separate. The edging does this for you and saves you a lot of money spent on this kind of maintenance work.
To learn more great reasons to install flower bed edging around your commercial flower beds, or to hire a professional to help you install your flower bed edging and care for your flower beds today, visit us at Metro Lawn Care.