Find Excellent Commercial Landscaping in Dallas
When it comes to making sure your commercial property looks maintained and welcoming from the outside, it important to hire a commercial landscaping business with plenty of experience to create the look you want. At Metro Lawn Care, we have over 40 years of providing service to the Dallas area. We offer a wide range of services that will leave none of the maintenance in the hands of your already busy staff. Here are some of the commercial landscaping services we offer.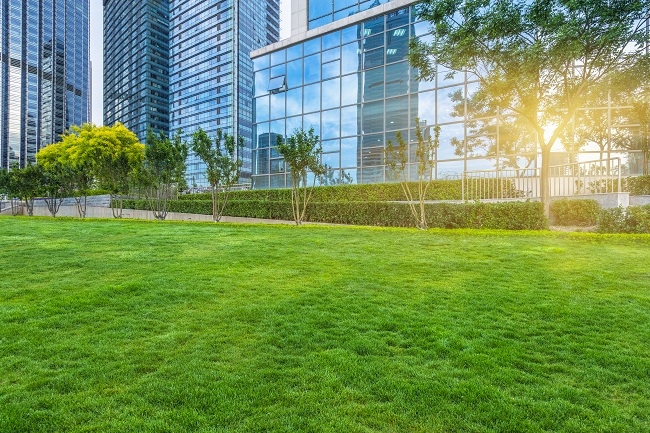 Maintenance:
From mowing to pruning, Metro Lawn Care takes care of it all. We like to say we take a proactive approach to our maintenance, avoiding any problems before they come up. And our maintenance staff always shows up in uniform and in labeled work vehicles to keep up our professional appearance.
Landscape Design and Installation: 
If you need to restore your commercial landscape or create a landscape for a new space, Metro Lawn Care does that too. We can give you all the seasonal color you desire and increase your curb appeal. Designs can even include outdoor living spaces, water features, and gazebos.
Irrigation Installation and Repair:
No need to hire another company if you need a new irrigation system or need to fix an old one. Out trained irrigators and technicians can make whatever repairs necessary to get all of your plants and grass watered appropriately and efficiently.
If you need any of these services or have any other commercial landscaping needs, contact us today at Metro Lawn Care.