3 Spring HOA Maintenance Tasks That Need to Start in Winter
When it comes to landscaping, spring cleaning starts in winter. Get a jump start on your HOA landscaping maintenance and irrigation. Ask your landscaping service about when they can start these three key winter tasks: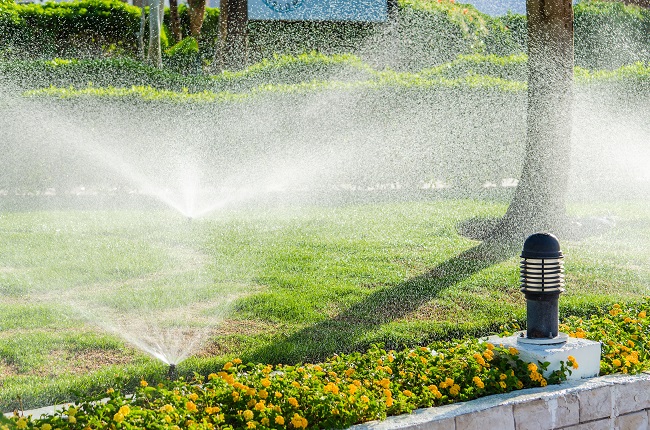 1. Extending the preexisting irrigation system.
If the homeowners association committee voted to extend the irrigation system last year, now is the time to get started. While it may be too cold to actually install some of the equipment, you can get the extension area inspected and bring in an expert. Whenever you're making changes to a preexisting setup, you want to make sure there aren't any gaps or over-watered sections. An inspection can also let you about any problems before they interfere with your schedule. If the irrigation system isn't ready by late spring, then you'll have a splotchy landscape through the summer.
2. Planting new annual flowers.
Some plants need to be replaced every year, and many bulbs need to be planted during the winter to give them time to sprout. If you want your neighborhood signs to have tulips or other annual plants, now is the time to start ordering bulbs and choosing any design elements.
3. Preparing the soil with nutrients and weed killers.
Soil needs a bit of help to stay healthy, especially if it's near the roads or has lots of foot traffic. Ask your landscaping service about their usual soil treatments so your neighborhood's landscaping gets off to a strong start in the spring. These regimens can add in nutrients that the soil lost due to last year's plants. It can also reverse some of the chemical damage caused by road salt.
Go to Long Brothers Landscaping, Inc. to get your neighborhood landscaping ready for the end of winter. This includes designing for the spring, performing routine maintenance, and checking for winter damage.