Why A MistAway System Is Worth It
If you are someone who has put a lot of time, money, and energy into ensuring that the landscaping in your backyard looks great and functions optimally for you, then you know how important it is that you are able to use it. One thing that can make using your backyard more difficult is bugs. This is especially true of mosquitoes and other biting bugs. Not only do these bites hurt, but the mosquitoes also carry viruses that can be very harmful to humans. Thankfully, there are solutions to this problem. One such solution is a MistAway system. Here are three reasons why a MistAway system is worth it.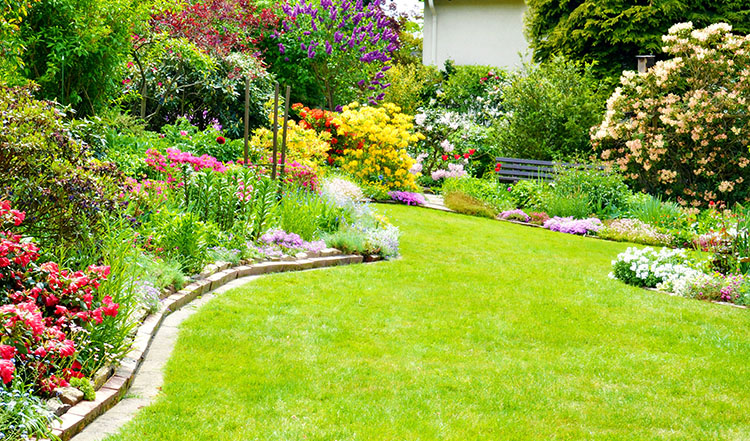 It Is Automatic
One great reason to have a MistAway system installed in your backyard to help with mosquitoes and other biting insects is because the system itself is automatic. You won't have to worry about manually having the misters go off and shoot out of the mist that kills the insects, because the system is set up to do this on its own. This means that all you have to do is have the system professionally installed, and then watch it work to kill those annoying and harmful insects.
It Is Installed Around Your Entire Yard
The misting system is installed around your entire yard, which means that all the areas that you want to enjoy are well protected against insects. This is excellent because you know that the misters are spraying out the insecticide multiple times each day to ensure that the bugs are kept at bay.
It Won't Harm Your Plants
One concern that people have is that the mist will cause harm to their plants, but thankfully this isn't an issue. The concentration of pesticide within the mist is strong enough to kill the insects, but will not cause harm to the plants that it comes in contact with.
To learn more reasons why a MistAway system is worth it, or to install the MistAway system today, visit us at Metro Lawn Care.