4 Cleaning Tips For Your Commercial Deck
It is important to keep your commercial deck looking it's best. That includes not just installing the right option, but keeping it clean as well. Even though the deck is made out of a very robust material, it still requires a little cleaning now and then to keep it looking its best. Here are 4 tips to help you get ready for some quality outside time.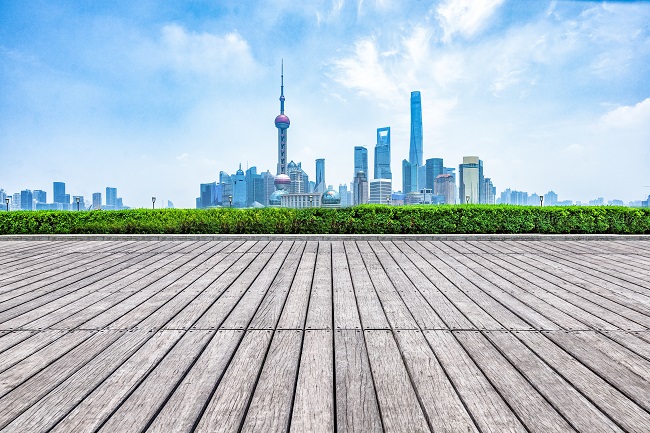 1. Sweep Often
Sweeping is a great idea, regardless of the season. Put simply, you need to keep the deck free of organic materials. Leaves and other debris can leave dirt, or cause mold and mildew to accumulate on your deck. Sweep it away to leave your deck free of debris, which allows you to do further cleaning.
2. Soap and Water
After you've swept the deck, the next step is to clean it with soap and water. Stay away from bleach, ammonia, petroleum, acid, or any other harsh chemicals. Instead, simply use a gentle soap and warm water to get the deck fresh and remove any additional dirt.
3. Scrubbing
If you haven't cleaned the deck in a while, you may find that you can't easily remove all the dirt with soap and water alone. Instead, it may require some scrubbing. When looking to remove tough stains, be sure to stay away from using a metal scrub brush, because it could damage the surface. Instead, use some more soap to remove any stubborn stains.
4. Pressure Wash With Caution
Lastly, you can also give the deck a good cleaning with a pressure wash. However, you should know that you can't use anything over 1200 PSI, or have the nozzle closer than 300mm. As long as you follow these guidelines, pressure washing is a very effective way to clean away any debris.
It is always a good idea to keep the deck clean. Although composite and aluminium decking are both very robust materials, they require some care. On a freshly cleaned deck, you will be able to truly enjoy warm months around the year. For more care tips and expert recommendations related to your deck, contact us.