How to choose a Commercial Irrigation Company
You have the commercial property now, you have a great landscape, but one thing you didn't account for is water management for it. There are several key factors you will want to look for when shopping for a professional to do this job because you want someone who knows what they're doing: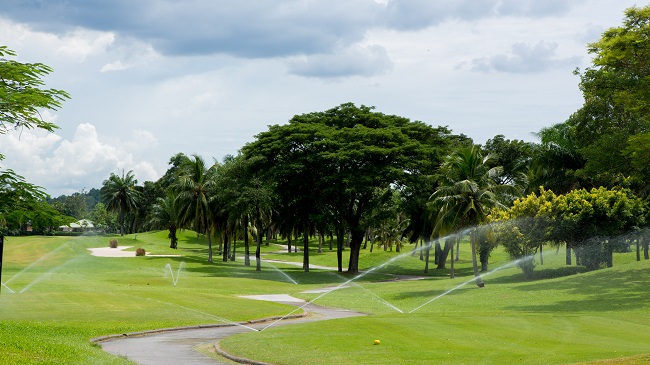 Living in a drier climate, a water management company should hold water preservation in high regard. The company you choose should not only have knowledge of drought water regulations and processes, how to put runoff water to the best use economically, but also have other ideas how to collect the rainwater when it does rain so that runoff water occurs – instead of a swamp.
A company that will get the job done on a schedule and accomplishes the job set forth. You always want to find a company that will do their best to accommodate your wishes, while still balancing out regulations in the area.
A water management company that focuses mainly or only on commercial property is ideal – they will understand the importance of keeping a neat appearance for customers, how important it is for a commercial property to have concerns regarding water management, and the company will have a better grasp of city ordinances and state regulations regarding water management for commercial properties. This is one thing that is best left to the professionals!
Companies that service commercial properties will also have lower prices and a larger selection of products, ranging from irrigation systems, aerators, diverters, rain sensors, sprayers, and so many more products.
When it comes to commercial property water management, this is a job best left to professionals rather than individual or residential companies. For more information regarding this, contact us.