4 Commercial Landscaping Mistakes to Avoid
Your business's landscape is more important than you may realize. The look of your property gives customers their first impression of your business. That's why you need your landscape to look its best. Here are four mistakes you should avoid when designing your commercial landscape.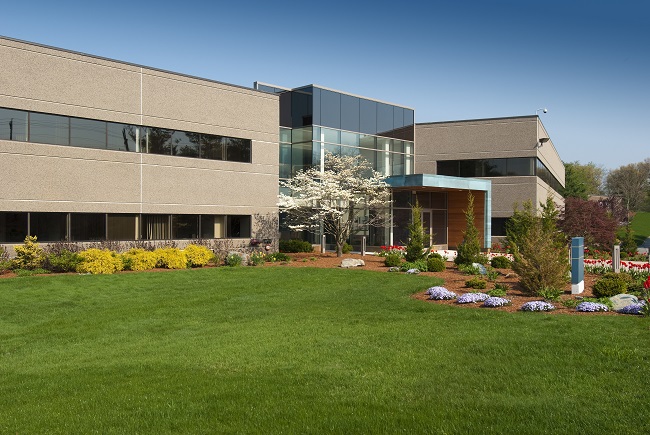 Not Planning for Traffic Flow
It's important to design your landscape so that it does not impede the flow of traffic. Make sure to account for parking and for pedestrians. While you want your landscape to look attractive, make sure it's not difficult to navigate your property, whether it's by car or on foot.
Not Planning for Drainage
Without the proper drainage, your commercial property may experience large puddles, flooding, or ponding. Not only does this have a negative effect on your landscape, it can also harm your building and even the health of your staff and customers. Proper drainage is essential when you're designing your landscape.
Planting Too Close to Buildings
Plants can create problems if they aren't installed in the right spaces. If plants are too close to your building, they can interfere with the HVAC system or the electrical transformers, creating a liability issue. Overgrown trees can become tangled in power lines. Tree roots seek moisture and can latch onto your pipes, causing plumbing problems. Heavy branches can damage windows in a strong storm. All of this needs to be accounted for when you're planning your landscape design.
Hiring the Wrong Professionals
Hiring the wrong provider is one of the biggest landscaping mistakes you can make. If the work isn't done correctly, you'll spend more time and money to correct it. You should look for a landscaping company who has the right certifications, carries liability and workers' comp insurance, and has experience working on commercial properties.
Contact Metro Lawn Care for assistance with all of your commercial landscaping needs. Our company's years of experience in the commercial landscape industry can help you achieve the landscape you desire.