Achieving a Gorgeous Commercial Landscape Design
Landscaping elements are truly a valuable asset to any commercial property and are very often underestimated. They can significantly benefit employees and clients by having a positive impact on their experiences. And perhaps the best part of this is that you don't have to go crazy in order to really create a gorgeous commercial landscape design. Let's discuss a few simple ways to achieve this.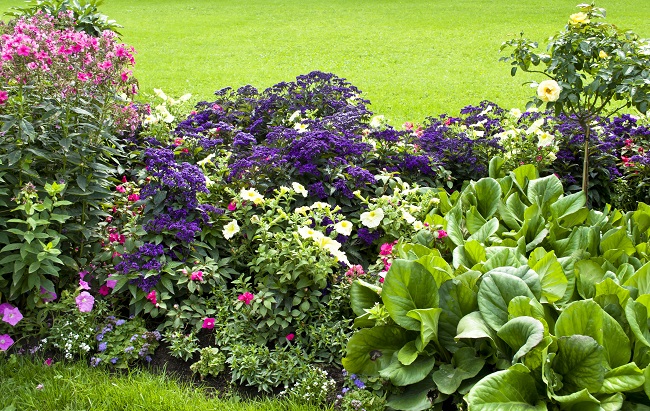 Welcoming Entrance 
You will want the entrance of your establishment as welcoming and obvious as possible. Make sure that you are consistent with the architecture to make the entrance apparent and inviting. A great trick is to add low and bright colors to kind of define things while making them look great at the same time. You can do this with flowers, brightly colored grasses, and just about anything that will easily catch the eye. This will give people an immediate pleasant experience upon arrival.
Focal Point 
In addition to a welcoming entrance, you will want the main part of your property to have a strong visual appeal. The idea is to create something that people can identify with and something that will leave a lasting positive impression on them. You want people to be drawn to your establishment. Tidy landscaping tends to give people a sense of confidence in whatever it is that you are selling or marketing.
Seasonal 
It's a good idea to keep your landscaping up to date with the current season. You can do this by showcasing certain plants that coincide with the changing seasons. For example, vibrant fall colors, evergreen trees, or planted annuals.
Contact us today at Metro Lawn Care for more information on how we can help you create a gorgeous commercial landscape design.