Incorporate Your Building's Architecture Into Your Landscape
Your landscaping always has room for improvement. You can spice it up while matching the landscaping to style to your building's architecture to really give it a unique uniform look. Here are a few ways you can make your commercial landscape stand out.
Choose Similar Materials
If you have a brick building, then choose accents such as a brick path or a brick landscape edging for your flowerbed. You can do the same with stone or concrete to give it a clean and uniform look.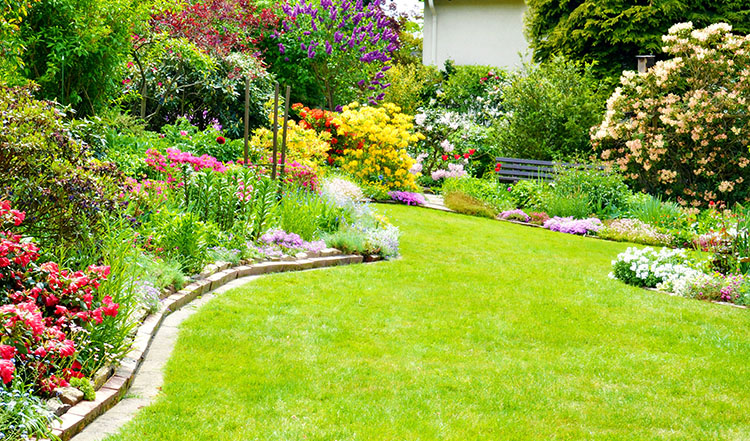 Choose Colors That Complement Each Other
For example, if you have burgundy trim and doors, then you can choose something like petunias that come in the same color. Another thing you can do is use colors that complement your company. For instance, if yellow is part of your brand, then you can use yellow flowers or the complementary color to yellow, which is purple. Have some flowers planted that come in unique color and watch how they pop against the exterior.
Contrast Landscaping
You can also choose to contrast your landscape with your unique style. For example, if you have an organic building that has curvy lines, you can choose shrubbery that is very boxy to play against the curvy lines of your building to add even more design to the look of the two together.
All in all, when attempting a landscape design consider your style so you can have landscaping that accents your property. Talk to a professional to start making your landscape dreams a reality.