Let Us Help With Our Commercial Lawn Maintenance
The outside appearance of your business is what often makes the first impression to your customers. It also serves as an indication to the attention your business gives to detail and organization, no matter what kind of business you actually have. You want the outside lawn and shrubs to be neatly trimmed, adequately watered and free from debris. The experienced team at Metro Lawn Care in Dallas, Texas is available to ensure that your commercial lawn care needs are taken care of.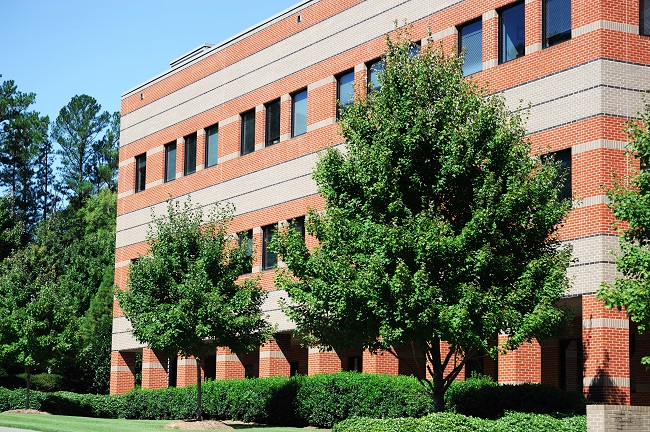 We are experienced professionals with four decades of experience. You can trust us to:
. Use company vehicles
. Wear company uniforms
. Be friendly and courteous
. Use the right equipment
. Get the job done
. Be on time
We'll keep your commercial lawn looking it's best, which will add value and appreciation to your property. We have all of the necessary supplies and team members already, so you won't need to worry about having your people do any of the work.
The grass will stay at a manageable and appropriate height. The bushes and trees will be under control. Leaves that come down during the Autumn season will be removed. In addition to those things, we'll check to ensure that your irrigation system is functioning properly.
These are the kind of services that you can expect with our commercial lawn maintenance. If necessary, we also provide landscape design and construction services. We're here to ensure that all of your commercial landscaping needs are met, so you can focus on other important matters.
Please contact us if you have any questions, or are in need of our services.