3 Things A Professional Fertilization/Chemical Program Will Do For Your Lawn
If you are looking into the best way to care for your lawn, you should definitely consider hiring a professional service to fertilize and provide your lawn with the appropriate chemicals that it needs to grow and thrive. There are some great programs that you can purchase, that allow you to get this type of care on a regular basis. Here are four things a professional fertilization/chemical program will do for your lawn.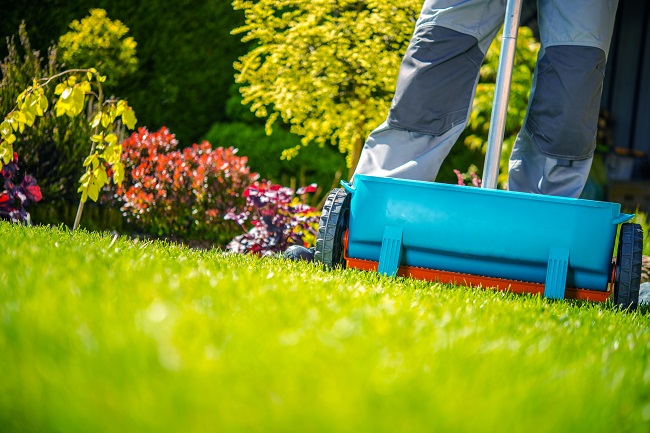 Weed Control
One important part of the chemical program is weed control. This involves having a professional spray the weeds in your yard, as well as prevent future weeds, by spraying them with weed killer. This is effective because it will kill the unwanted weeds, without killing your actual grass.
Insect Control 
Another essential service that is provided by a professional program is insect control. It is no secret that insects can cause a great deal of damage to your lawn, which can cause it to die. Hiring a professional to spray pesticides that will kill these insects will allow you to get rid of them.
Soil Testing
Soil testing is another great part of the program because it allows your soil to be tested for multiple things. These include PH levels, foliage, and pathogens that cause diseases in your lawn. These tests will allow a professional to see if anything is wrong with your lawn, and if they do find issues, they will have the information needed to fix them and get your lawn back to full health again.
Aeration
Lastly, aeration is provided by a professional fertilization service. Aerating your lawn can help to get all the nutrients in the soil and air to reach the roots of the grass, which in turn helps it to become as healthy as possible.
To learn about more great things that a professional fertilization/chemical program will do for your lawn, or to hire a professional today, visit us at Metro Lawn Care.