Hire Commercial Tractor/Field Mowing Services
The ideal equipment for a large lawn or field that needs mowing and regular maintenance is a tractor since it is more efficient and makes the job much easier. However, you do not need to worry if you do not have a tractor since you can always opt for commercial field mowing services. At Metro Lawn Care, we provide professional tractor mowing services to undeveloped property and all our client's acreage linked to properties we maintain.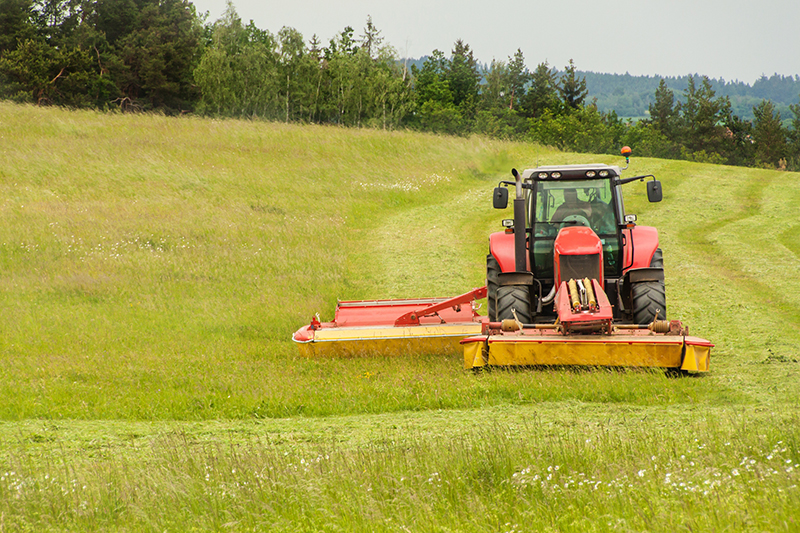 About Us
Metro Lawn Care is a commercial full-service landscape company located in Dallas. For more than 34 years, we have provided the residents of Dallas with quality and professional lawn care services such as landscape construction, commercial landscape maintenance, repairs, and irrigation installation. With our years of experience in the industry, we have gathered a wealth of knowledge to help you achieve and retain the landscape appearance you desire.
Why Hire Our Tractor/Field Mowing Services
There are many reasons why you should consider our tractor mowing services. Below are just a few;
1. Latest, high-end equipment
Our tractors and mowing equipment are the latest and most efficient in the market. These tools help us get the job done quickly and efficiently without compromising the quality. Therefore, you get your desired landscape appearance in a fraction of the time.
2. We have a team of highly skilled professionals.
Our team of professionals is well trained and has the necessary skills to handle any tractor mowing project, no matter how big or small. Also, our team is friendly and will always be available to answer any questions you may have about the process.
3. Experience and expertise
With more than 34 years of experience in the industry, we have the expertise and knowledge to handle any tractor mowing project. With our mowing services, you can rest assured that your project is in good hands.
When it comes to tractor mowing, Metro Lawn Care is the ideal partner. We pride ourselves on providing high-quality tractor mowing to all our clients. Our services cater to one-time projects and long-term contracts for those who need regular maintenance. Contact us today for a free quote.