How a Smart Irrigation System Saves You Money
You can't control the weather, but with a smart irrigation system you can manage how much water your commercial landscape gets outside of Mother Nature. This saves time, money and the cost of replacing dead plants. It also allows you to more easily control your irrigation system and to conform to any watering regulations your community may have.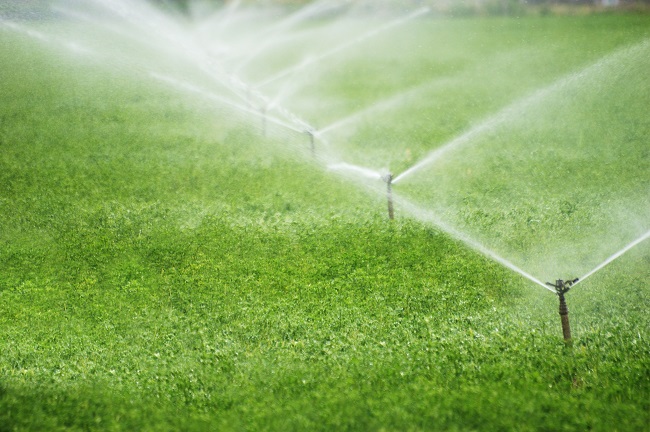 New Technology Promotes Efficiency
Business is all about efficiency, and if you are spending too much on over watering costs it will affect your bottom line. When commercial landscapers install the latest in irrigation systems, they are planned by special software that determines the most effective layout. No more guesswork or missed spots.
The new technology is especially beneficial for small businesses because managers put less effort into maintaining the landscaping. With older systems, an employee has to be present to turn water on and off, which is a problem during an unexpected heavy rainfall. Many new systems can be controlled from smartphones, allowing you to make last minute adjustments from any location.
Adjusting to the Micro-climate
The local weather forecast often gives general information about weather conditions, but a smart watering systems adjusts to the micro-climate of your property. There may be a variation of wet and dry spots on your property, but a smart watering system adjusts. The system can even water individual plants. For example, thirsty trees often need much more water than the lawn surrounding it. Or, too much water in another area can cause the development of unwanted fungus and mildew, destroying your green investments.
Professional Landscapers Give You the Advantage
As the warm weather begins, it is a good time to assess your commercial landscaping and in particular, the watering system. We are professional landscapers that have been working with Dallas businesses for over 40 years. If your current irrigation plan no longer fits your needs, contact us and we can help you refresh your greenery and update your landscaping technology.