Leave Your Tractor/Field Mowing Projects to the Pros
If you find yourself faced with an undeveloped property in need of tractor/field mowing, don't fret.  The pros here at Metro Lawn Care, Inc. are on hand to provide you with the highest quality tractor mowing services this side of Dallas.  We provide our clients with top-rated acreage mowing as well as field mowing and tractor mowing services, all at affordable prices.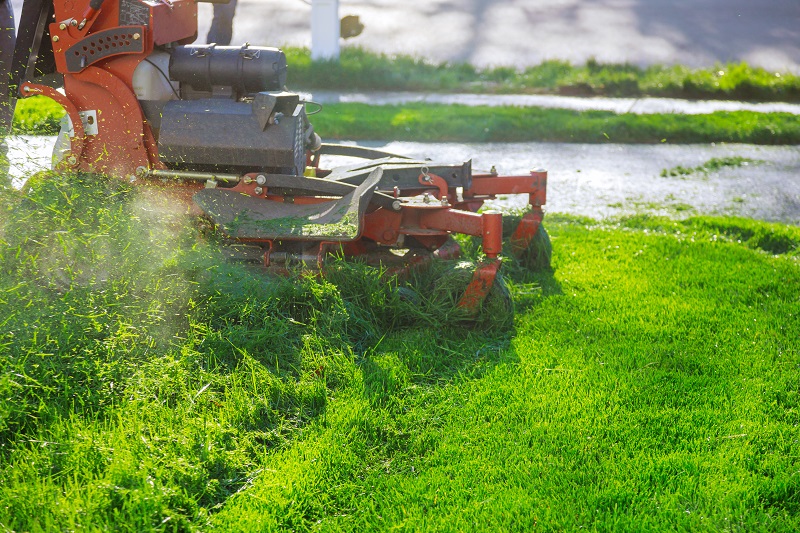 Tractor Mowing at Its Best
No matter the size of your property, the team here at Metro Lawn Care, Inc. stands ready to meet your needs.  Our team of professionals is equipped to provide quality tractor/field mowing services that will simply not be matched by any of our competitors.  Our team is steadfast in their commitment to meet the individual needs of all our valued Dallas clients and to work within client budgets and required timelines.
Tractor/field mowing requires not only a professional team of trained mowing specialists, but state of the art equipment designed specifically to handle complex mowing projects in a timely manner.  Here at Metro Lawn Care, Inc. we are the team for you.  We begin by performing a site inspection of the land identifying any uneven ground, or other problem areas.  We want to ensure that your property has conformity when performing tractor mowing and presents with a very professional look and appeal when the project is completed.
Hire the Pros
Metro Lawn Care, Inc. is a trusted name here in the Dallas area and is known for our commitment, professionalism and high-quality tractor/field mowing services.  Having earned ourselves a spot on the marketplace chart as one of the best companies for all your tractor/field mowing needs in the Dallas area, we are steadfast in maintaining that very industry recognition.  For more information about our top-rated tractor/field mowing services or to schedule a free consultation, contact us.    If you want the job done right, look to the pros here at Metro Lawn Care, Inc.  You'll be more than glad you did!